Why CutQuote
Why? Because of accurate quotes for laser cutting!
Quote Accuracy will win or loose you money .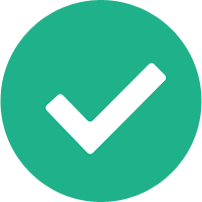 Accuracy remains as important as ever. To get accurate quotes you need to invest time and resources for each part you quote. If one quantifies the monetary value of how much it actually costs your business to produce accurate quotes in a timely fashion you will come up with some surprising numbers.
Accurate quotes for laser cutting are more important now than ever given the level of fierce competition. Our users tell us that this level of accurate quotes for laser cutting is required everywhere in the world and it is not specific to a single region or continent. We live in an age of instant gratification where the end user , your customer, is educated and has high expectations, therefore employing the latest technology to communicate your quotes may be as important as ever.
With CutQuote on your side you can dramatically cut the costs of producing accurate quotes and automate the entire process based in the technology we offer and the ease of interacting with the customer.
The number of quotes per hour invested will double overnight and that is only for the vendor generated quotes. All customer created quotes come at no effort to you or your staff and deliver instant gratification to your customers. Did we mention that all customer quotes are FREE ?!!
Advance server technology will nest, calculate, format and deliver a professional quote in minutes. Do not waste this opportunity sign up below for a free trial.
24/7 Quotes!
Start winning quotes now!