CutQuote – Mach 2016 Stand 4341
Come and visit our Mach exhibit!
CutQuote at Mach in Birmingham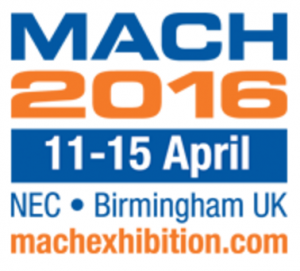 We invite existing customers and interested parties to participate and join us at stand 4341. This will be the venue where we will officially release our newest version, RanFab 4.o with exciting new functionality , integrations and a new user interface for both desktop and mobile devices.
Take advantage of this opportunity and meet us, have a face to face conversation and hopefully our passion for innovation and efficient solutions for your fabrication and profile cutting business will rub off and inspire. Following the exhibition we will progressively update CutQuote nesting engine and workflow to the new version. This release will replace the reliance on Silverlight and allow full compatibility with all browsers for importing CAD data. It also introduces a great deal of flexibility for profile cutting vendors when costing cutting parts from CAD by allowing for multiple permutations of the same set of parts in a nest prior to generating a costing outcome.
24/7 Quotes!
See the easiest to use quoting system for laser cutting in action!